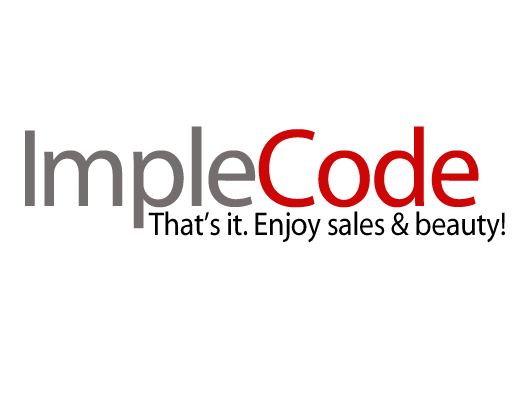 Entre em contato conosco para comprar sua empilhadeira semi-nova.
Temos várias opções de empilhadeiras semi-novas para sua esclha e das melhores marcas.
Description
This section is a product long description. It should appear under the attributes table or in the description tab. Before that, you should see the price, SKU and shipping options (all can be disabled). The attributes also can be disabled.
Product Page Layout
You can modify the product page and product listing layout by clicking on the admin options links located under the image.
Modo de integração avançada de tema
Currently, [Show Catalog block] is being used on the main product listing.
If the catalog pages are not displayed correctly within your theme layout you can test a different integration method.
Click here to proceed.
Features
Cor

Branco

Tamanho

Grande

Peso

130

Libras